We're licensed and bonded tax specialists offering excellent personalized service for over 30 years! We offer tax planning & preparation as well as tax relief services to individuals and small businesses. We enable them to organize their finances and maximize their profitability.
Integrity. Accuracy. Personal Service. These are the principles we've built our business upon."
     – Chris Crabb
Our primary mission is to provide expert tax preparation and planning services to our clients. We've honored that commitment for over 30 years to keep our customers out of trouble . However, our expertise in negotiating with the I.R.S. means taxpayers seek us out when they get into tax trouble. We're specialists in tax relief.
One of our most important services is tax relief.
We specialize in dealing with the IRS in order to help individuals who have gotten over their head with their tax problems and now face the penalties, interest and other consequences which can grow to overwhelming size. Make no mistake, the IRS has the legal right to garnish wages and seize assets to be sold at auction.
If you are in trouble, we are here to help you mitigate your tax liability and get you back in good standing. Contact us to find out how we can help.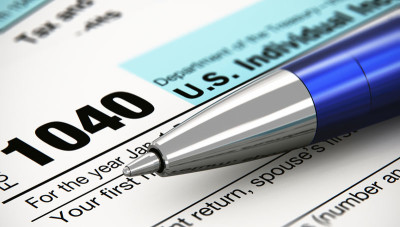 Frustrated by the ever changing tax laws or the lack of time to properly organize your tax affairs? We know this happens quite often and know that at times you've wished you had someone that you could trust who would take the entire tax planning and preparation burden off of your shoulders. Click here for a complimentary consultation.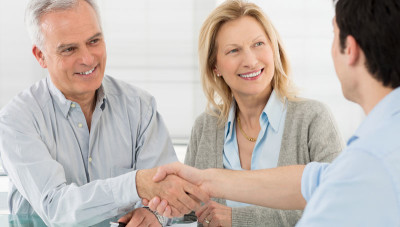 Sometimes you need someone to help you out when it seems too late. It's not. We can help you by making arrangements, often for a fraction of the tax debt. We specialize in Offers In Compromise and can help you arrange easy installment payments. Contact us for a complimentary consultation and we can tell you more!
We help our clients by offering a variety of business services including bookkeeping and payroll. We also help our clients decide how best to organize their business and can take care of the filing process for sole proprietors, partnerships, corporations and LLC's. Click here for more information on our services or contact us for a complimentary consultation.